Food containers, plastic bottles and even cars and buildings.
Plastic is used everywhere around us.

While plastic enriches our lives and makes them more comfortable, as a company involved in plastic, we believe that, rather than just enjoying the convenience and comfort of plastic, we must also face the responsibility of handling it properly.
Plastic is incredibly useful
These days, plastic is everywhere around us
As technology continues to advance, it has become possible to manufacture products which are strong but have very complex shapes at the same time, and this has opened the door to the use of plastic in a growing number of fields.
From household appliances and daily commodities to industrial equipment like smartphones, personal computers and automobile parts. Not a day goes by when we do not hold plastic in our hands, and it has become an indispensable part of our lives.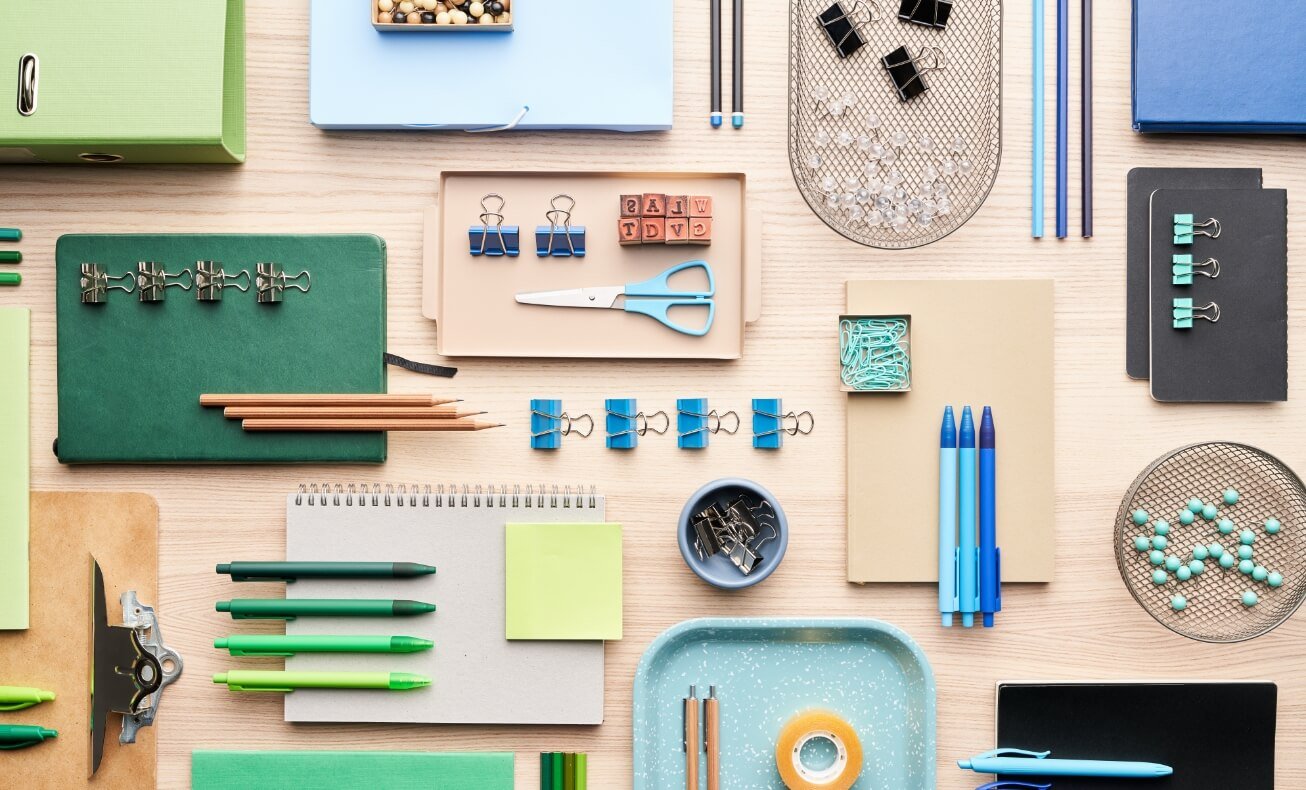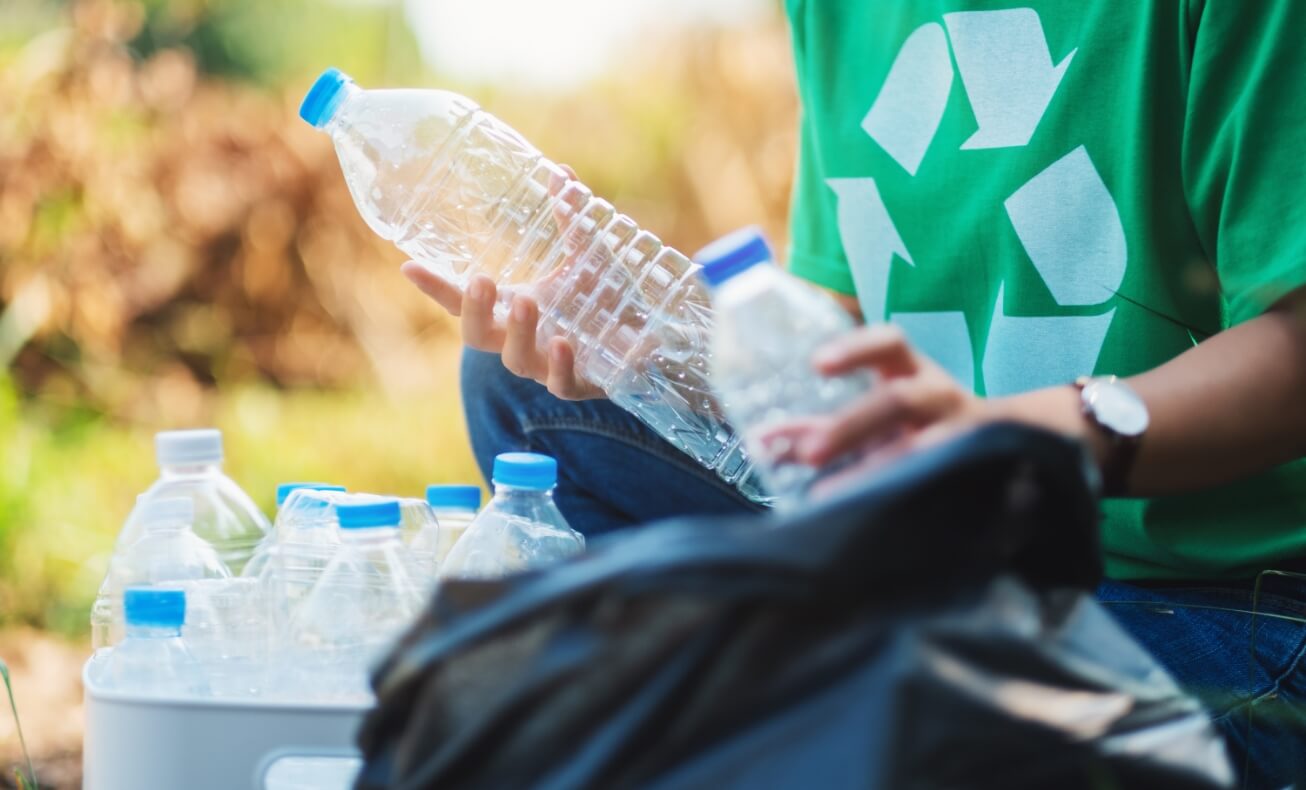 Plastic products and environmental considerations
In 2015, the United Nations Summit announced the SDGs (Sustainable Development Goals). Against such a backdrop, plastic has been at the heart of a growing discussion, mostly centered on the problems of garbage and microplastics, with its impact on marine environments.
With the emergence of new materials like environmentally friendly biomass plastics, we believe that HARMO too, as a company involved in the production of plastic products, must contribute to the creation of a circular society and work on what it can do towards that goal.
01. More effective utilization of raw materials
Promoting the reuse of resins used as raw materials for plastic and reducing waste in production processes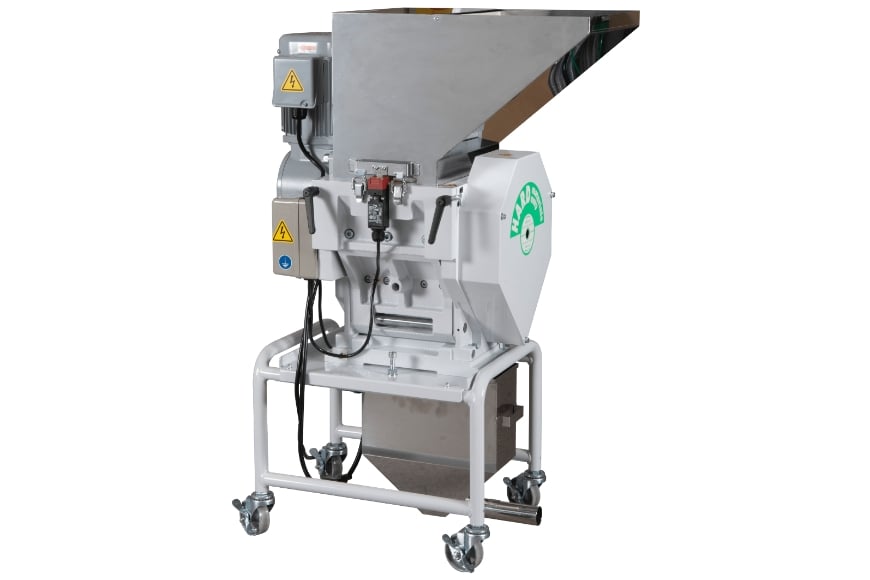 Improving the recycling rate of raw materials with the help of gran cutters
Our gran cutters, which incorporate an original cutting mechanism, can cut sprues and runners into fine granules, thus facilitating the reuse of resins used as raw materials for plastic. This has improved the recycling rate of raw materials that up to now had been difficult to reuse with only conventional crushers.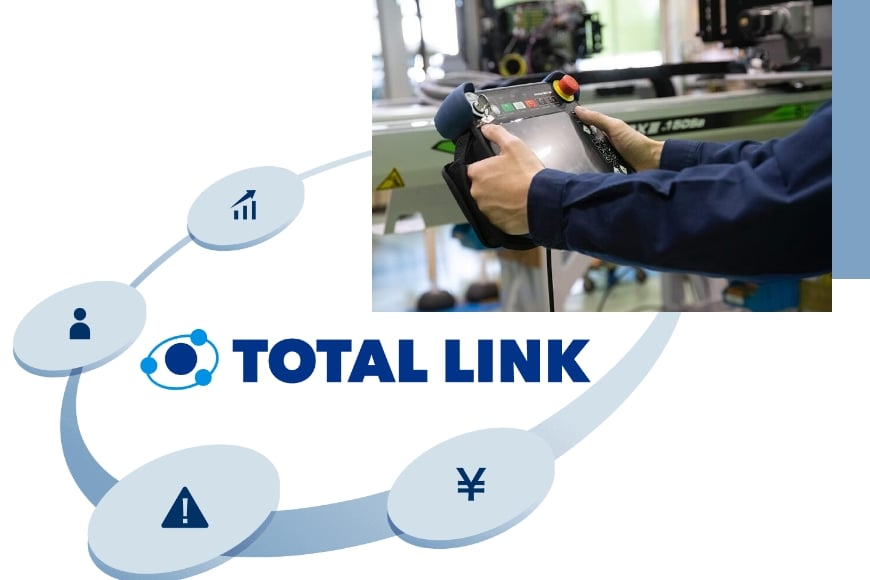 Reducing waste of raw materials by automating production processes
Our Total Link management system makes it possible to collectively configure, activate and monitor injection molding peripheral devices.
Proper management of the production cycle based on precise calculations helps eliminate waste in the supply of raw materials.
02. Approach to carbon neutrality
Products that contribute to saving energy and reducing CO2 at molding sites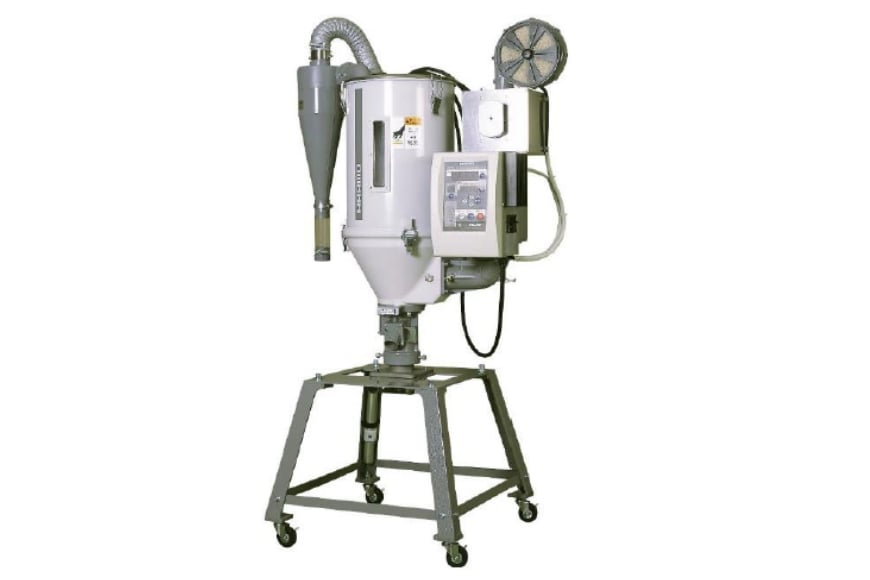 Hopper dryer equipped with "insulation coat"
In Hopper dryers, resin is inserted in a metal drum and is dried by heat generated by a heater, with heat dissipating into the surrounding environment. Wrapping a heat-insulating coat around the dryer prevents heat dissipation and contributes to energy saving.
Reduction in CO2 (daily)
3kwh x 0.379 = 1.137kg
→ Equivalent to the amount of CO2 emitted by a person in a day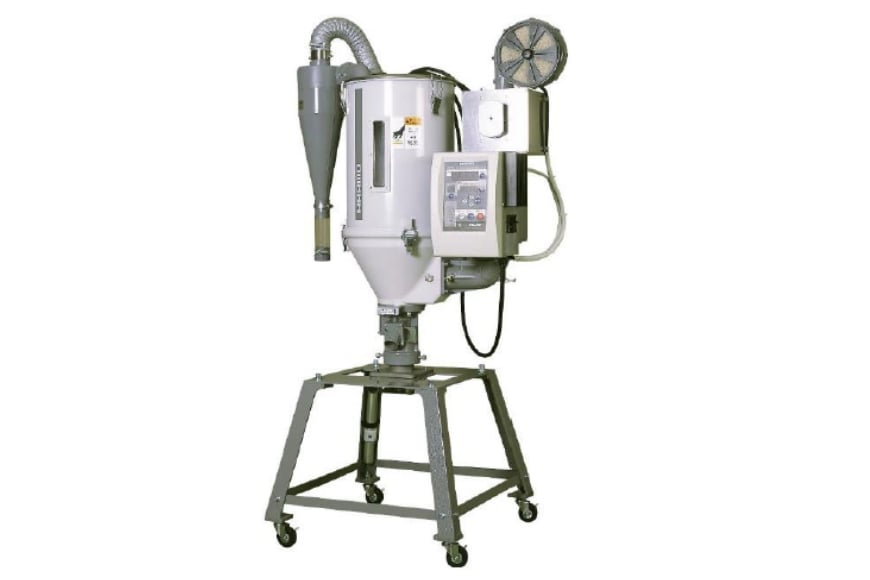 Hopper dryer equipped with "exhaust heat exchanger"
The hot air supplied to the hopper dryer, after passing through the drum, is naturally released indoors. Forcing the air that has passed through the cyclone back into the drum with the help of a heat exchanger contributes to reducing heat dissipation.
Reduction in CO2 (annual)
5,750kwh x 0.379 = 2,179kg
→Equivalent to the amount of CO2 absorbed by 142 cedar trees in one year
Dehumidifying dryer's "energy saving mode"
Dehumidifying dryers are equipped with an "eco mode" that can help save energy. Switching between standard mode and eco mode, depending on the type of raw resin material used, can help reduce air consumption.
Reduction in CO2 (monthly)
324kwh x 0.379 = 122.8kg
→ Equivalent to the amount of CO2 emitted when driving between Yokohama and Lake Biwa by car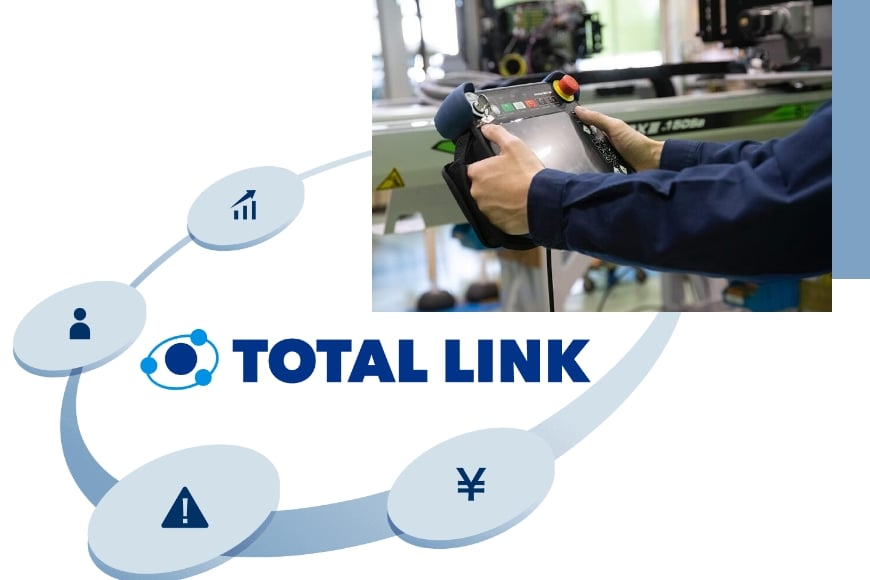 Total Link's "Peripheral device shut off upon completion" feature
The Total Link management system can automatically instruct peripheral devices to stop operating after the scheduled production target has been achieved and the robots have stopped. This reduces unnecessary operation and leads to energy saving.
Reduction in CO2 (annual)
1,469kwh x 0.379 = 557kg
→Equivalent to the amount of CO2 absorbed by 35 cedar trees in one year
01. Use of RoHS Directive-compliant products
The RoHS Directive is a standard introduced to facilitate the recycling of electrical and electronic equipment. It was established with the aim of excluding certain harmful substances to prevent them from affecting people and the environment and HARMO is committed to using products that comply with the RoHS Directive.
02. Thorough switch to LED in all our plants
We are in the process of switching from mercury lamps to LED lighting in our plants. Reducing CO2 emissions from mercury lamps contributes to reducing energy consumption in production activities.
03. Effective control of power consumption
We have adopted a demand control system that allows us to visualize power consumption. Visualizing power consumption makes it possible to regulate the amount of power used in the course of operations and to eliminate wasteful power consumption.
04. Reduction of industrial waste
We properly dispose of all industrial waste generated in the course of the manufacturing process. By curbing the discharge of industrial waste and properly sorting waste we are committed to promoting resource recycling.
Going forward, HARMO will continue to strengthen
its commitment to sustainability